At Sunnyside Produce, our passion for providing our customers with the finest and freshest produce available is unmatched. We are focused on ensuring our customer's expectations and our experienced staff will find innovative solutions to all your produce needs.  Therefore, keep reading to learn more about Sunnyside Produce.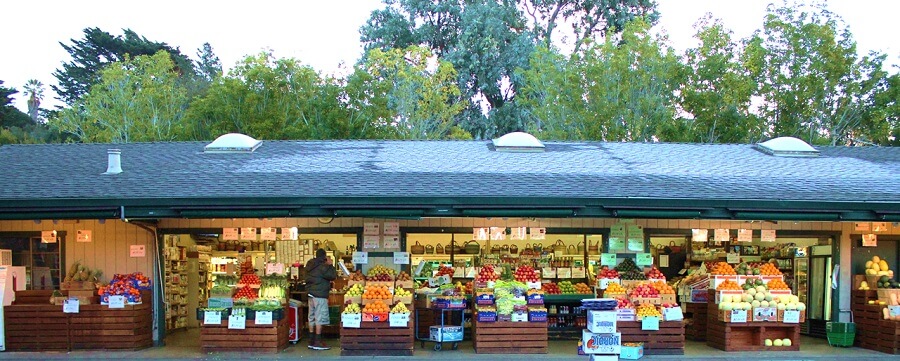 Family-owned business
Sunnyside Produce is a family-owned business that first opened back on May 7th of 1980. There were two original partners of the company that are now retired. Mark Harris retired in 2008 and Carl Alvarez retired in 2012. Joe Briones, the current owner of Sunnyside Produce, was an original partner and now fully owns the company.
Continuing the family legacy
Brandon Briones, Joe Briones' son, started working at Sunnyside Produce back in 2007 when he was just a 16-year-old. He is now continuing the family legacy. Working full-time since 2009, Brandon is currently taking over for his father Joe as he steps back from the business and enjoys his semi-retirement. As such, Brandon is committed to local sourcing and organic produce while continuing the high standards of Sunnyside Produce.
Yearly visitors
Two Mascot Ducks have been stopping by every year during their migration for the last four years.  Their names are Mike and Virginia, and they love hanging around Sunnyside Produce while customers are shopping and employees are doing their jobs.  They keep us company and make us feel like we are a part of their lives.
Our mission
Local sourcing allows Sunnyside Produce to obtain the best and freshest breads, sauces, cheeses, and organic items. This is done through local farm deliveries or pickups from the South San Francisco Produce market. We perform bi-weekly buying trips to get the freshest produce possible from our small business partners. Our mission is to have the best produce in the industry.